Meet and Greet Autograph Signing
October 7, 2016
3:30pm - 5pm
1737 N Washington St, Junction City, KS 66441
A former American football defensive end who played ten seasons in the NFL. He played professionally for the Los Angeles/St. Louis Rams, Washington Redskins and New Orleans Saints.
An American football coach and former player. He played professionally as a defensive tackle in the National Football League for four years with the St. Louis/Los Angeles Rams.
A former American football fullback who played twelve seasons for the Green Bay Packers of the NFL. He won Super Bowl XXXI with the Packers against the New England Patriots.
... and more iconic figures...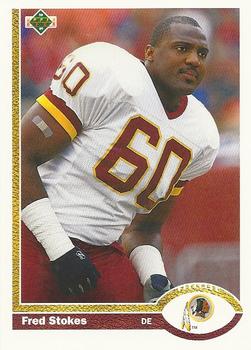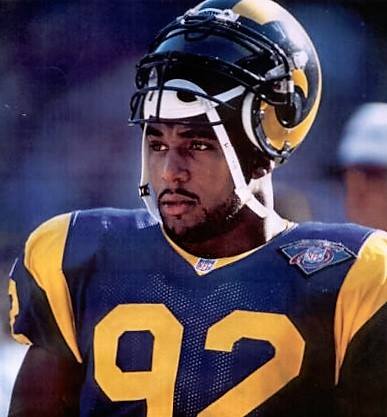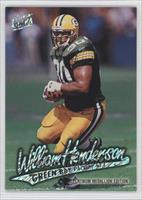 Stop by DEL Motors in Junction City on Friday, October 7, 2016 from 3:30pm - 5pm
Bring by your favorite Packers, Steelers, Rams, Redskins, Saints and Jets gear to DEL Motors for photographs and autographs!