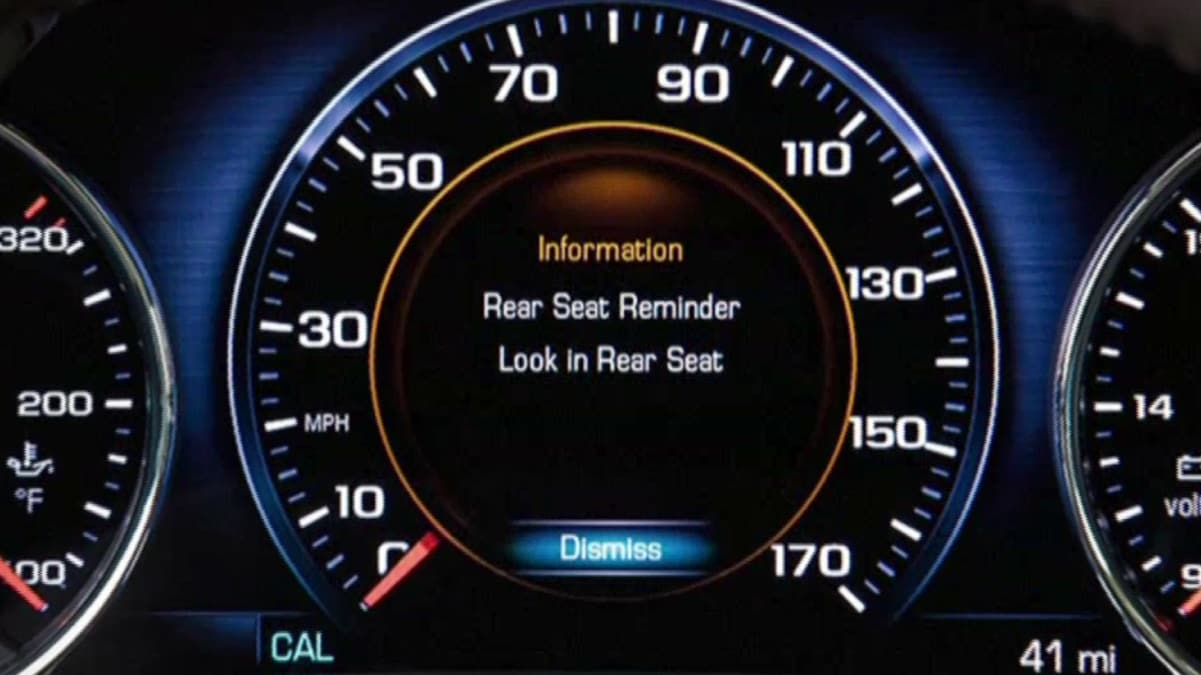 Every year new safety features are included in the newest models of our vehicles. Seatbelt sensors, brake assist, adaptive cruise control, airbags (everywhere), and maybe in the near future, back seat sensors.
In June lawmakers introduced the Hot Car Act 2017 bill that proposes automotive companies install back seat sensors to alert the driver that someone is in the backseat. This bill was introduced in hopes of reducing the number of child injuries and deaths caused by heat stroke from being left in a parked vehicle during a hot day.
General Motors has already started putting these alert systems in their new 2017 and 2018 models. The alert system is activated when one of the back doors is opened. When the vehicle stops and is shut off an alert will appear to remind the driver to check the back seat.
This bill has the potential to save a lot of young children but we wouldn't see much of an impact for a few years. Do you think the Hot Car Act 2017 would be beneficial? Tell us what you think!
For more information on the effects of leaving children in hot vehicles visit KidsandCars.org!