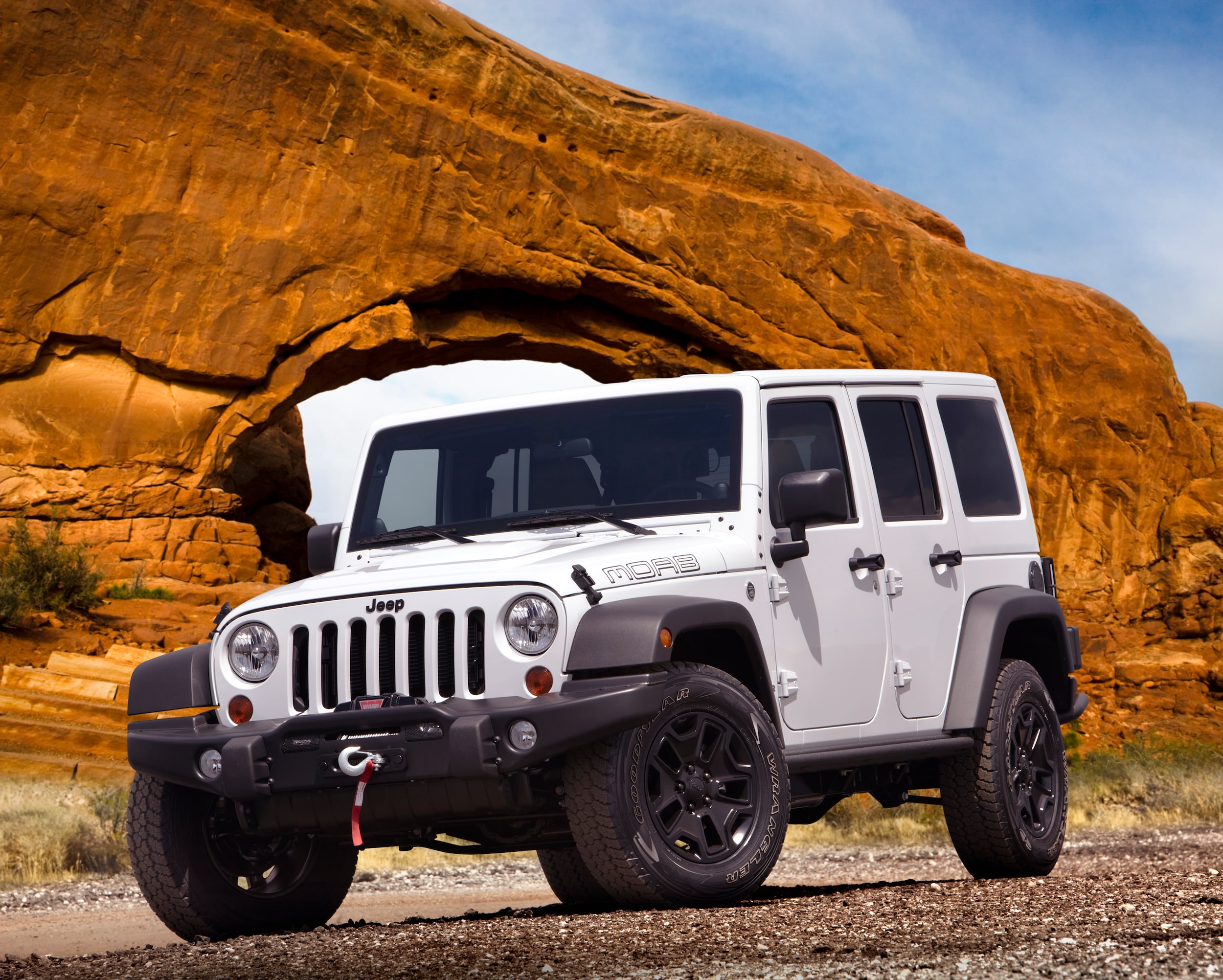 June has come and gone and the hot month of July is among us. Summer is by far my favorite season, winter being my least favorite. Why would I want to be cold when I could be sitting poolside under the sun? I wouldn't, I would rather worry if it's going to be warm enough to go to the pool rather than debating on if it's too cold to walk 5 blocks, through snow, to my 8:30 A.M. class. So, if I had the choose, what would be my Ideal Summer Vehicle?
That shouldn't be a tough question to answer, but there are a lot of things to consider. What's it get for gas mileage? Can it pull a boat to the lake? Can I put down the top to get a summer breeze? Maybe I need a new GMC Sierra. Well I definitely wouldn't say no to one. A Sierra has more than enough power to pull my boat (that I don't have and can't afford) to the lake and it would look really good doing it. But I don't want to spend all that time and money at the pump and I wouldn't get that summer breeze, no thanks. Maybe I should consider something a bit more fuel efficient. Alright, so how about a new Buick Cascada Convertible? It's the perfect road trip vehicle, good gas mileage and a convertible. Fill her up with fuel, throw the power convertible roof down, and DRIVE with the summer breeze in your hair. But I really enjoy the lake and I wouldn't be able to pull my boat with a Cascada. Nah, the Cascada probably isn't my ideal summer vehicle. So maybe I should consider something else. A new Jeep Wrangler Rubicon looks like a promising option. It could pull my boat and look good doing it. I might spend some time and money fueling it up but it's easy to pull the top and doors off to get that summer breeze that I love. It also offers a lot of room for friends and all my belongings. It's 4 Wheel Drive so I won't have to worry about it getting me where I need to go. This Jeep Wrangler seems like a promising summer vehicle.
Yea, I think I'll take my Wrangler and head to the lake!
How about you, what would be your Ideal Summer Vehicle? Do you want something you can road trip in? Maybe you are like me and want something that can get you and your boat to the lake. Be sure to let me know, you might have some great arguments that would change my idea of a great summer vehicle.